Rattan, a popular shopping outlet in Venezuela, has become the latest retailer in the country to announce it will start accepting payments in bitcoin (BTC) and a number of altcoins.
Per a tweet from media outlet Criptolugares that was reposted by crypto exchange Cryptobuyer, the trading platform has struck a deal with Rattan that will initially see the Plaza branch of the Rattan supermarket network, one of the busiest retailers on the island of Margarita, in the state of Nueva Esparta.
The deal will allow Rattan Plaza shoppers to spend bitcoin in store using Cryptobuyer's Cryptobuyer Pay solution, as well as litecoin (LTC), dash (DASH), ethereum (ETH), binance coin (BNB), dai (DAI), tether (USDT) and Cryptobuyer's own native ERC-20-based cryptoasset.
The news comes hot on the heels of an announcement last month, also by Cryptobuyer, that it had sealed a deal with the Venezuelan supermarket chain Excelsior Gama. Like the Rattan deal, the Excelsior Gama agreement allows shoppers at the latter to send the same set of eight cryptoassets instead of fiat bolivars.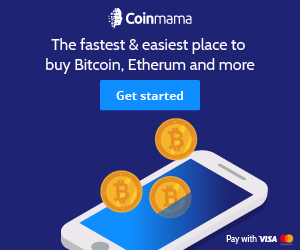 And ……..
Please read Full Story at: