Dashtecas Highschool meetup #4 at CBTIS#111 in Cancún by Coachdigi
We had 38 students in the Dash talk and 12 downoalded their wallets and received $5 USD. A student didn´t received her Dash, so I send her another $5USD (I don´t know if she received it yet, she was the only one with this kind of trouble, every other transaction was really fast) I did the Dash presentation and then, one by one, I explained how to use their Wallet and Dashed them the $5USD. $13 x $5USD= $65 USD.
They also had extra credits by posting in Steemit, they had to register their acount and post thier welcome.
Date: Wednesday, january 24 of 2018
Place: CBTIS #111, Cancun, Mexico
Link:
https://discoverdash.com/event-pro/dashtecas-highschool-meetup-4-in-cancun-by-coach-digi/
http://meetu.ps/e/DN1Yp/BKYnQ/f
Transactions: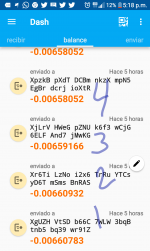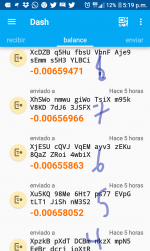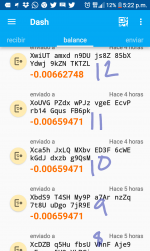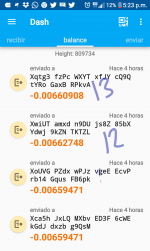 Pictures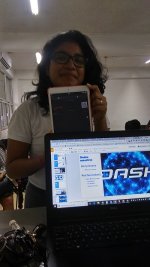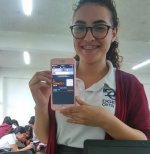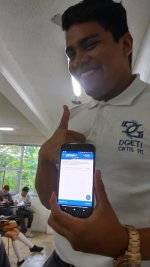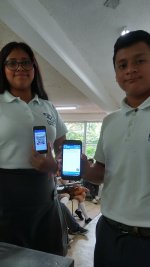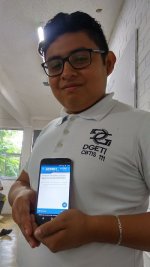 All pictures at
(https://www.facebook.com/pg/dashtecas/photos/?tab=album&album_id=2066707900238799)
Next week I´ll have another Dash talk to other 40 student group.