Dash used to be the 6th coin
in coinmarketcap.
Now it is the 67th
!!!!
Also read the post of
@AxlAxl
Already for over 3 years dash price moves in downtrend relatively to btc and eth.
dash/btc and dash/eth price are now almost at ATL.
And they keep dumping dash for btc and for eth.
What happens? Why?
Your thoughts.
Logarithmic charts attached.
What can be done for Dash to escape the death spiral?
What do you suggest?
I will put all possible solutions as poll options in the vote.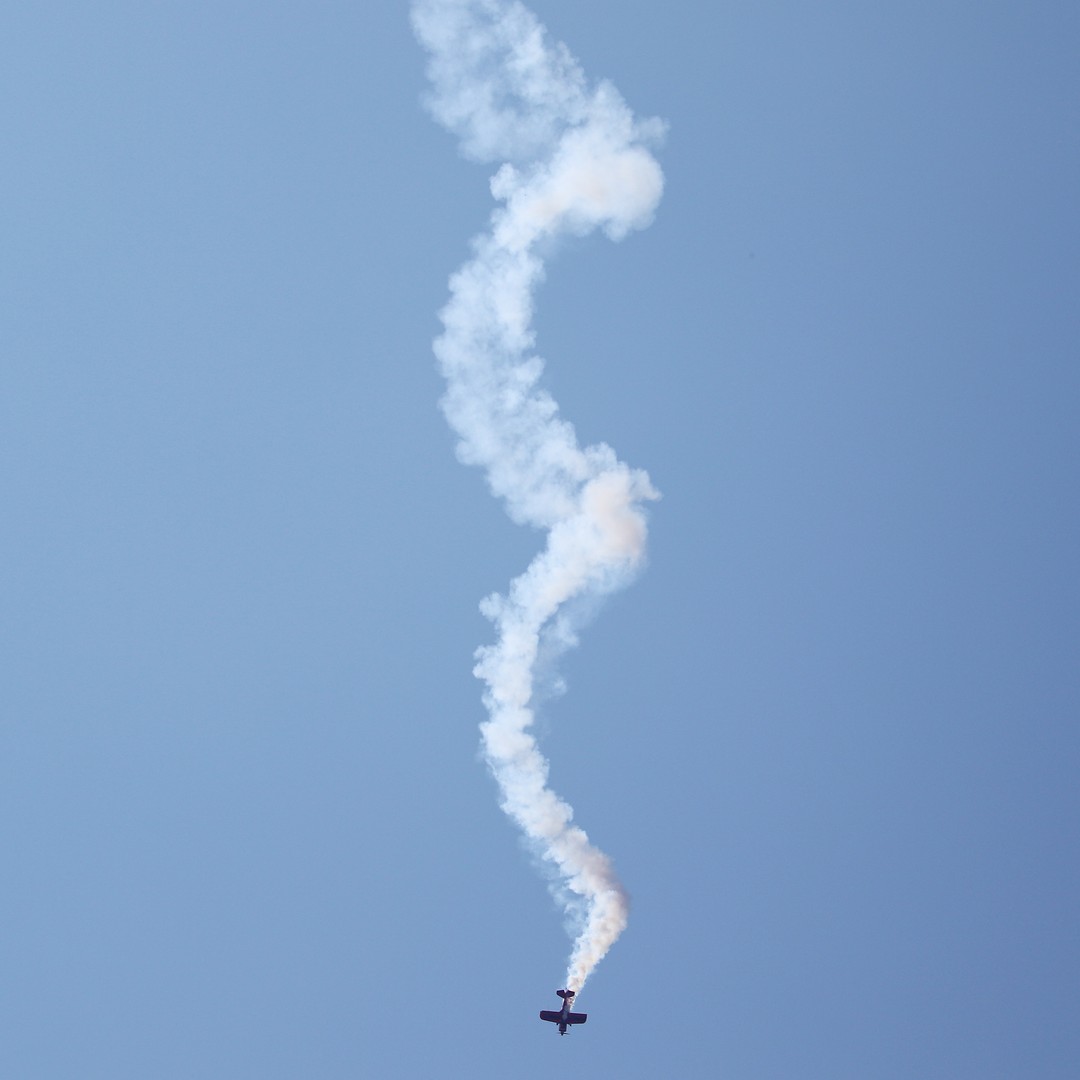 Last edited: