Hello everyone!
The main goal of this thread is to publish the reports of the proposal approved in the last voting cycle at
www.dashboost.org
Proposal: 2.060 New Users + 4.120 Transactions
​
Our objectives
The main objective of this proposal is to foster the usage of Dash in the central region of Venezuela.
We will accomplish (3 months):
· 2.060 new users
· 4.120 transactions
· 0,004 Dash per new user!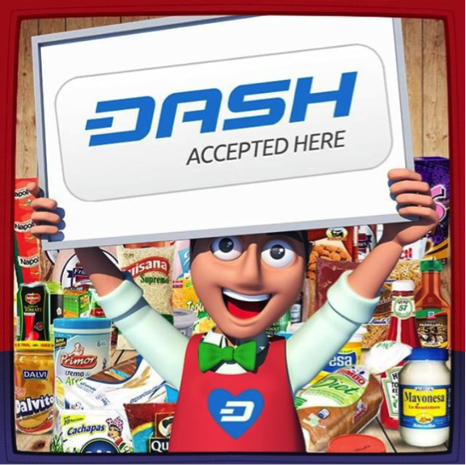 How are we going to make it happen?
We will teach users step by step how to acquire Dash with the local currency and then using Dash as a payment method in Venezuelan online stores. As an incentive to users, we propose a discount for every transaction effectively made.
1- Buying Dash:
www.cryptoway.io
this will be the platform to buy Dash using bolivars.
2- Paying with Dash:
www.tupanacharcutero.com
will be store where the users will be able to buy using Dash.
3- Incentive:
The users will receive a discount of 0,002 Dash for every order placed at the store, with a maximum of two orders.
4- Webcast:
Through a webcast, we will explain all the steps within this simple process. It will be published in
www.tupanacharcutero.com
. The video will be available to any user and it will be showed every five minutes.
​
To ensure that users will not exceed the maximum amount of orders, the coupons will only be activated if Dash is selected as the payment method and the use of them will be controlled based on each Identity Document.
We have considered
making adjustments to our module (Prestashop) to be able to accept payments in Dash automatically.
Who are we?
My name is José Manuel da Silva and I am the cofounder of Dash Maracay and Tu Pana Charcutero, CA.
We are truly convinced of the benefits the usage of Dash will bring to the Venezuelan people; consequently, we are actively directing our efforts towards the rise of the awareness of Dash in the Venezuelan community.
Tu Pana Charcutero, CA
It is a Venezuelan online retailer of food and home products. Tu Pana Charcutero's main office is located in Maracay, Aragua.
Following, some statistics of
www.tupanacharcutero.com
:
· More than 20.000 orders delivered.
· More than registered users 8.000.
· More than 2 millions of webpages seen.
· Conversion rate: 6,57%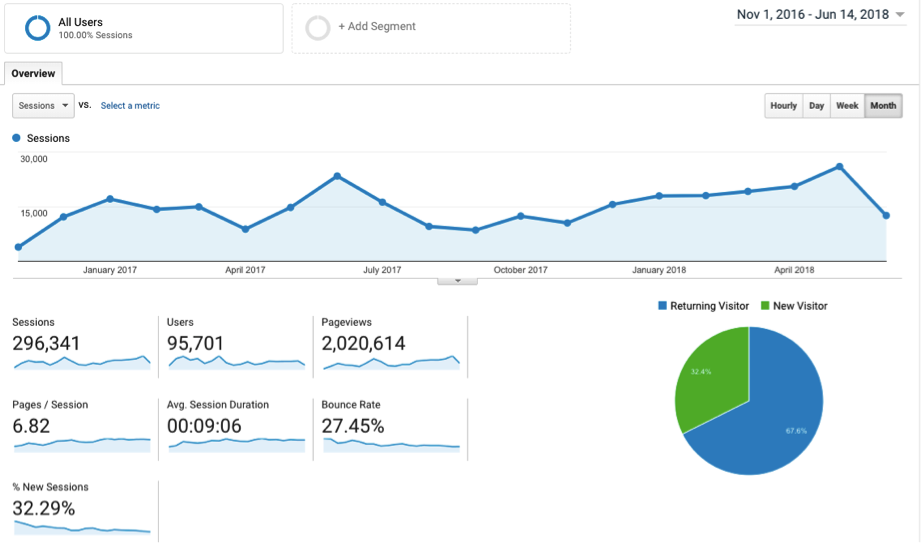 CryptoWay
The founders of Cryptoway have agreed to participate, making possible the use of the platform to convert Bolivars into Dash.
CryptoWay is a peer-to-peer platform that allows the exchange of cryptocurrency for Bolivars or other cryptocurrencies. Dash and other cryptocurrencies are in
www.cryptoway.io
The identity verification system and the Escrow will ensure security at every transaction. CryptoWay has a customer service department which is available to help, solve any inconvenient or answer any question.
Budget
Considering that the transactions will be made online, the costs of the project are expected to be significantly low for every new user and for every transaction.
It should be mentioned that
www.tupanacharcutero.com
has a minimum order amount and the proposed discount equals 13.5% of this minimum amount required.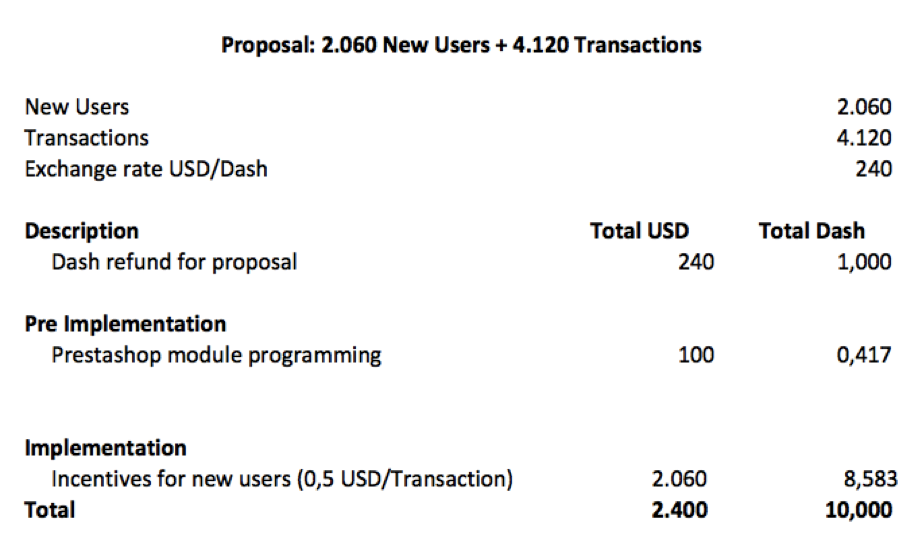 Conclusion
The execution of this proposal will allow more than 2060 new users to learn how to use Dash as a payment method, at a low cost.
Last edited: