Hi #Everyone.

#dash-global #dash-nation #dash-force
I successfully held my first meetup contest for Dash force news on the 17th December 2017 at Washington View Poolside Hotel Akyawkrom-Ejisu Kumasi Ghana. This meetup recorded 17participants.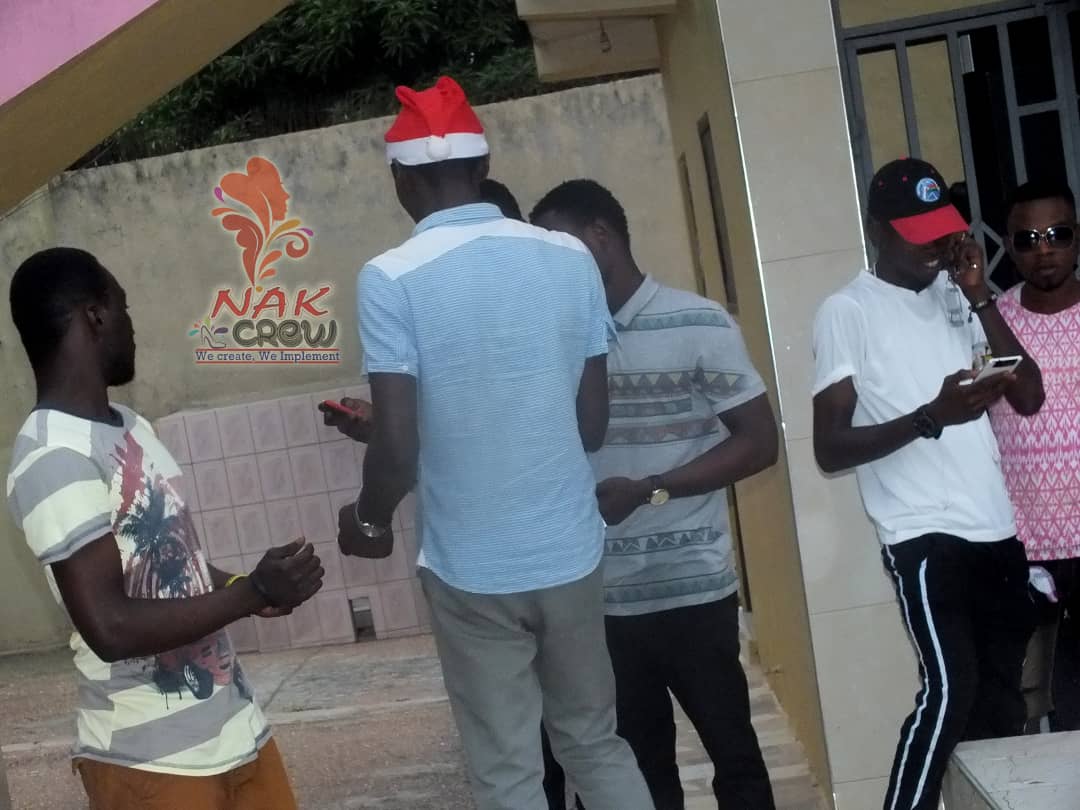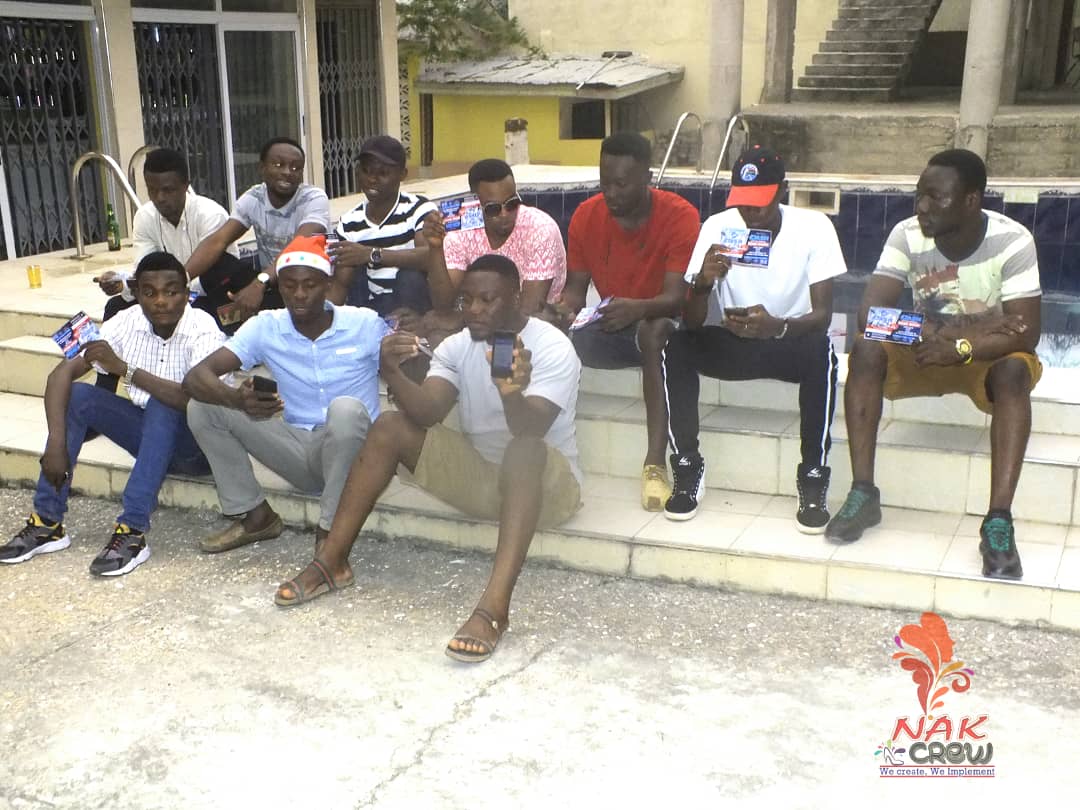 I shared with them, What is Blockchain and its technology, Bitcoin and Dash digital. I further explain the features of Dash elaborating more on DAO, privatesend and instantsend features.
Also, I comparably explain the uniqueness of Dash digital to Bitcoin as it's low transaction fee make everyone get interested. I explained to them how to download wallet and how to secure there funds.
I got everyone downloaded their wallet as iPhone, laptop and android phone were requirements for entry to the Outreach. I shared about 50dollars among all participants and paid the Media Grapher (photo and video) with dash digital cash.
Amazingly the adoption and interest of the people made me created a page for us to share ideas and since that day, those who missed out the opportunity are seeking for another chance.
So therefore myself and my team wish to organise another meetup on the 26th December 2017. As part of activities to celebrate Christmas in Ghana.
Programme outline below;
Theme: Dash Digital Currency Christmas Funfair Outreach Kumasi-Ghana
Date: 26th December 2017
Time: 13.00-16.30
Venue: Palfina Hotel and Gardens Krapa Kumasi.
Team Estimated Budget.
1. One time printing of Dash Backdrops and Banners for all our Outreach/meetups $450
2. Customised Dash T-SHIRTS for the team $205=$100
3. Communication and Advertising $130
4. Media Grapher and Publication $160
5. Event Venue $320
6. Refreshments for participants $450
7. Miscellaneous $17
8. Dash token for startup $520= $100
Estimated Total= $1,727
Dash address for support.
XhnRZDkDNULgRjc2hgR1an8WB513SERjn1
We humbly plead to everyone to support us as we have shown to the entire community how committed we are to take Dash to a great height in our jurisdiction.
Who I Am.
I'm Abdullah Adeleke affectionately called Marketer. Am a Nigerian but a permanent resident in Ghana West Africa. I'm a sales promoter/marketer for Ultimatex Electronics Ghana and also an online affiliate marketer for indacoin. com,changelly. com,and affiliatefix.com where I promote products and brands. I am dash eusthastic and core member for dash development in Africa.
Please Dash Donation/Support.
Thank you.
Last edited: