cryptoPag.com
Foundation Member
Masternode Owner/Operator
I've looked for, but I couldn't find
Finite By Design
in our merchant listing.
They are great! I've bought their commemorative DRK coins "
The DRK Age
", and paid with DASH (not through a payment processor, but directly to the wallet of the seller - and that's a very good point).
Today I have received the coins! I'm so happy. They are beautiful!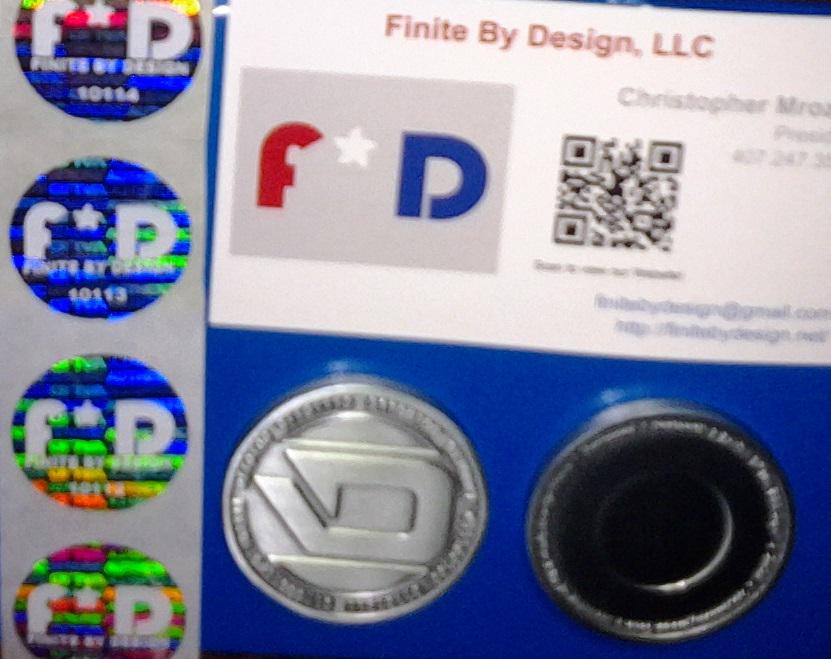 (Though I am not a very good photographer, sorry)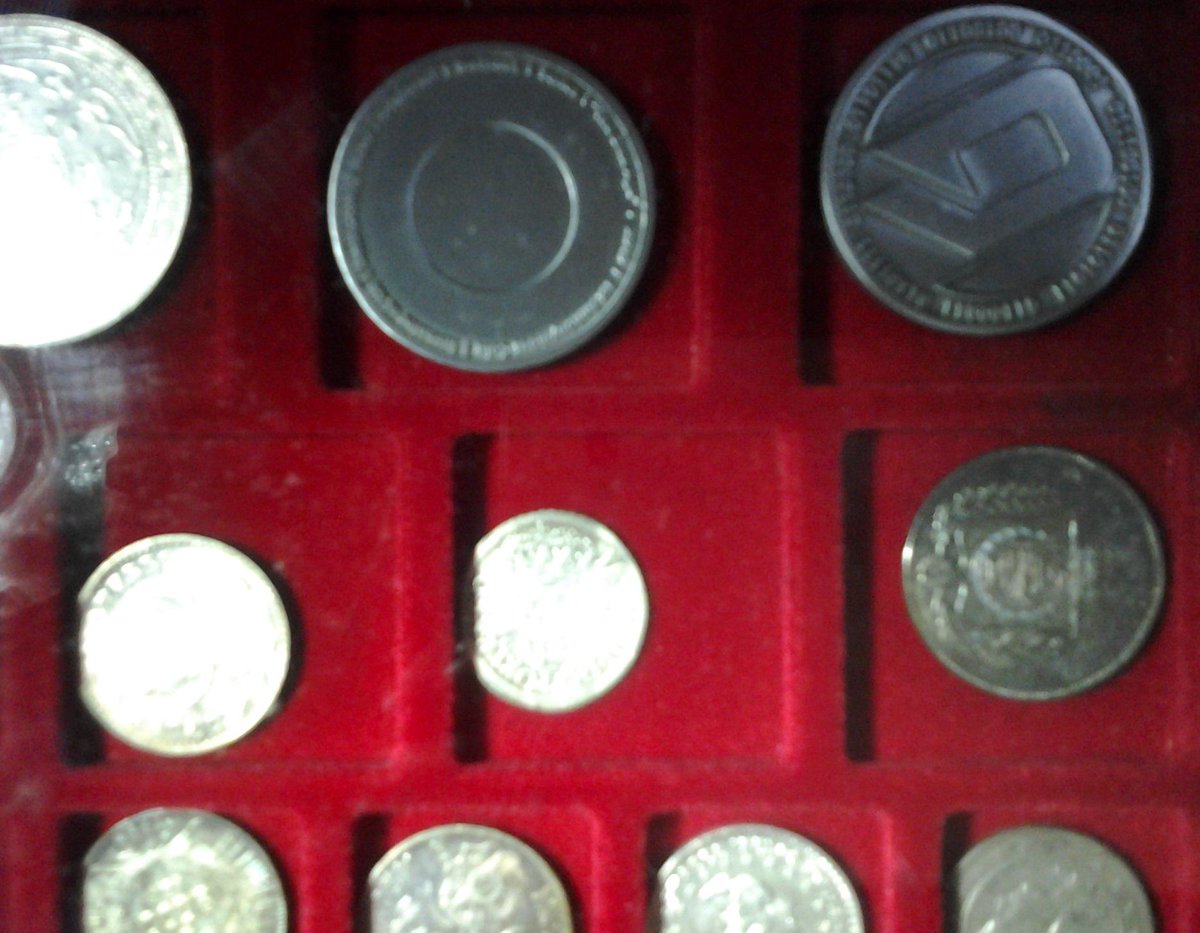 I've kept them in a very special place with my antique (
fiat
) coins collection (a childhood hobby that lasts to this day)
Great merchant. I vouch for them.