Hi everyone,
I will give a quick update about the french Dash Cycling Team.
We are now 16 members and everyone seems very motivated about this project with Dash.
To my knowledge, following my explanations about Dash, 3 members have invested money in Dash and an other one will invest next month.
About the outfits, we just received them today: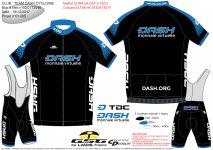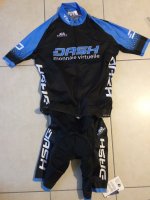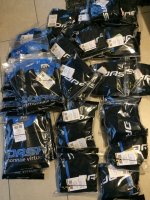 The race season will start beginning of March, I will be posting much more photos during this period.
Here is the link to check the team budget details:
https://docs.google.com/spreadsheets/d/1KaNWZxyKggyroMFAR-sxYl-mQ12krOdJlTI7-87Lb0Y/edit?usp=sharing
If you want to get more informations and updates about the team, you can go to:
teamdashcyclisme.wordpress.com
and
facebook.com/TeamDashCyclisme
Cheers,
PabloS