Hello Dash Nation!
This Pre-Proposal is about the continuation of the
Todo Sobre Dash project
.
According to our commitment to the network, we have published 3 weekly videos since Feb 12, 2018. Using those videos to target people across Latin America through facebook.
These are the numbers on the platform from Feb.12th until April.12th :
680,000...Impacts on screen.
300,000...People reached.
95,800.....People interacted with our adds.
160,000...Interactions with adds (This includes likes, shares, and comments).
2,600.......Reactions (Likes or Dislikes on publications).
750..........Shares.
5,200.......Followers (Organic and through paid adds).
4,000.......100% video reproductions.
14,000.....25% video reproductions.

Important
You will note that the budget is higher than the previous one due to 4 reasons.
1.- We are implementing a website.
2.- We are adding an extra member to the team.
3.- There are Dash giveaways considered for our followers.
4.- Salaries are a bit higher since many of the project expenses have been covered by the teams pocket due to market depreciation.
You can take a look at our spendings on real time
Here
.
You can also track this project at
dashwatch.org,
and on the corresponding thread at the
Forum.
Please visit our
Youtube
channel and
Facebook Fan Page
, which is now on its way to 4,000 followers.
Check out some examples of our current work!
Proposal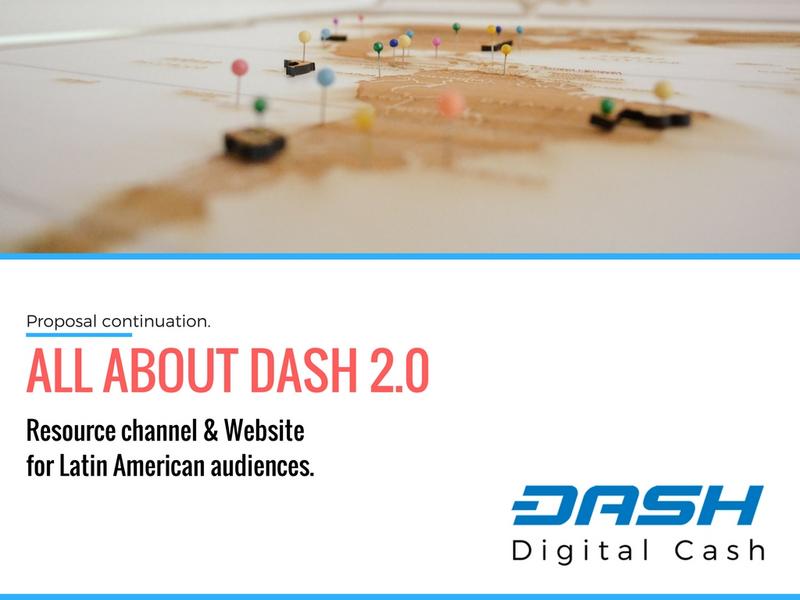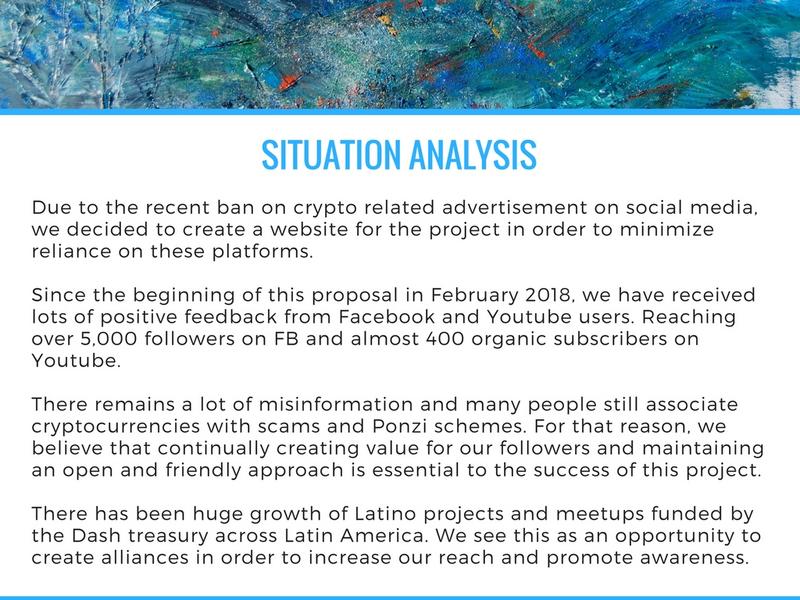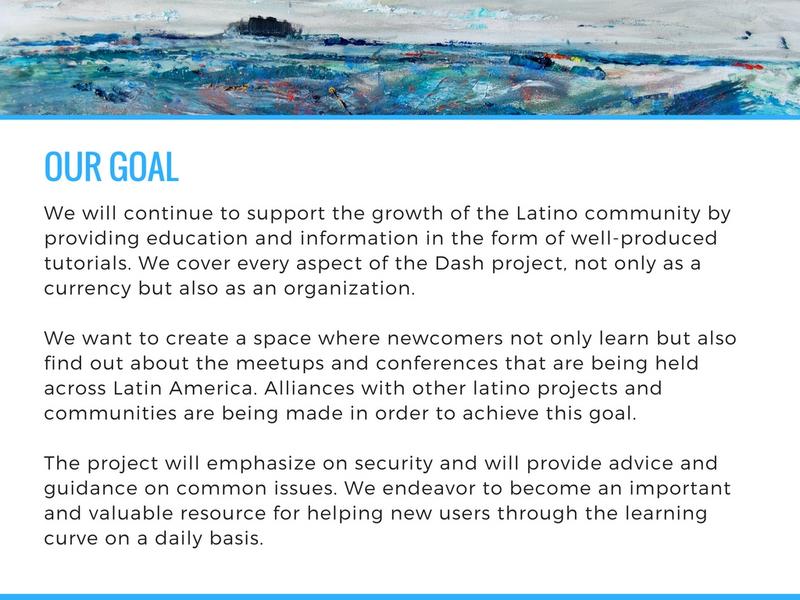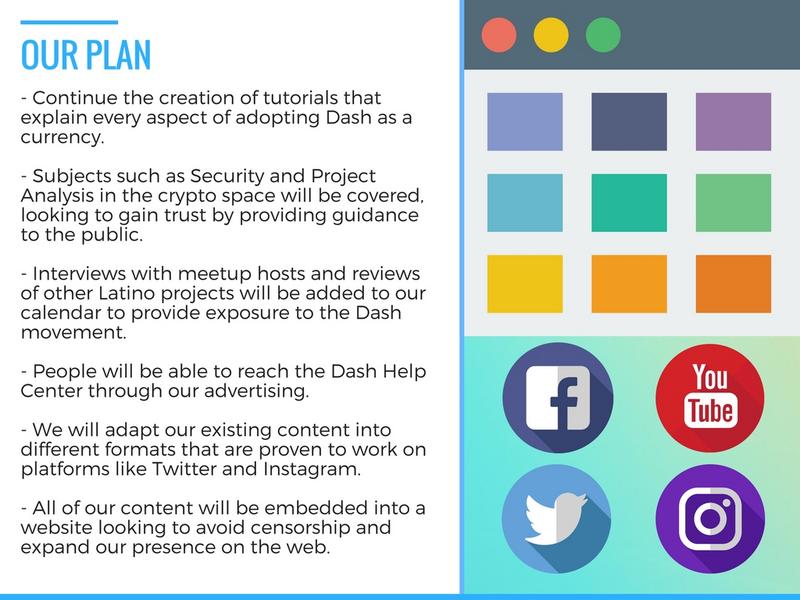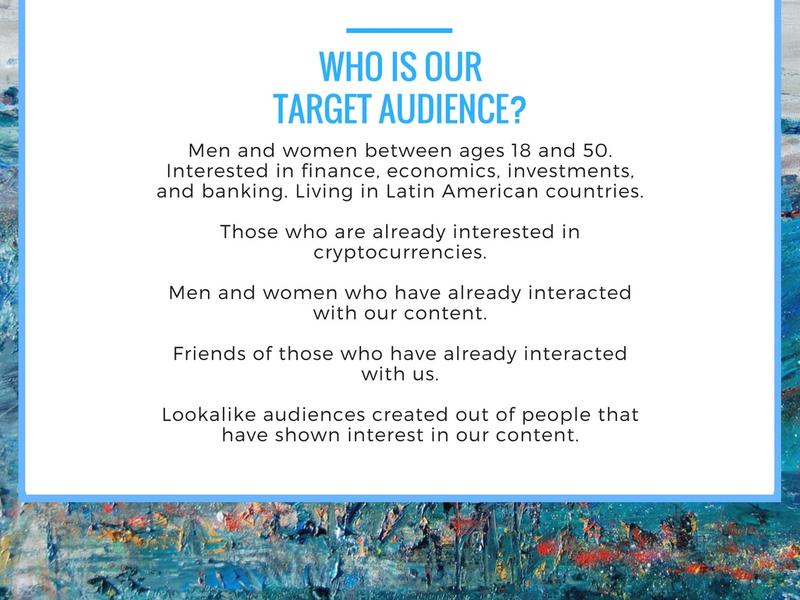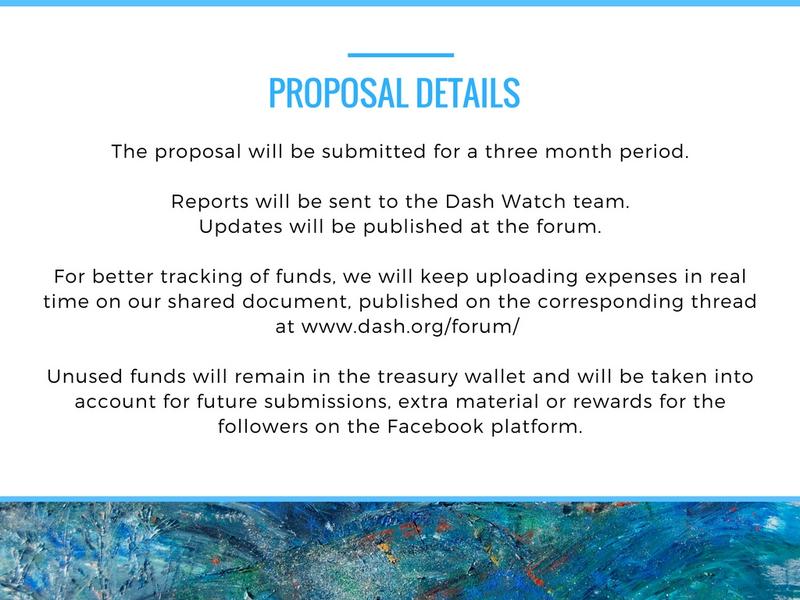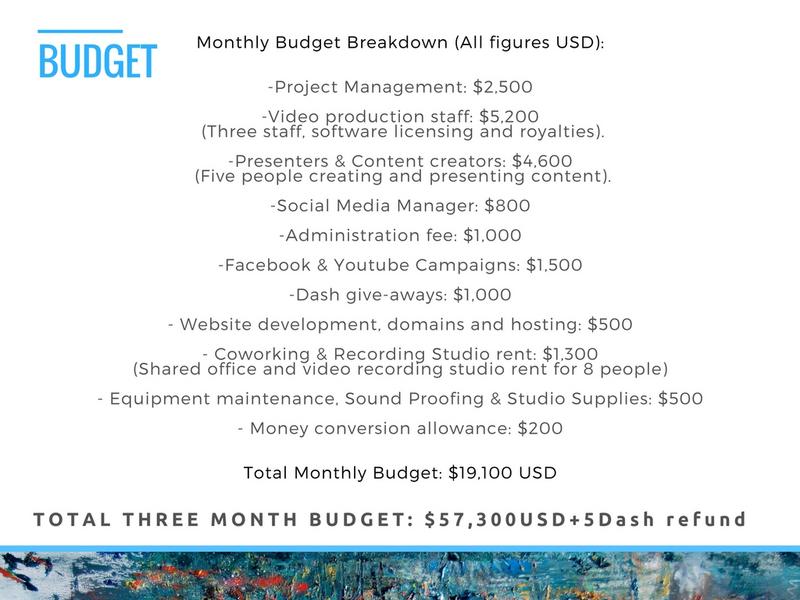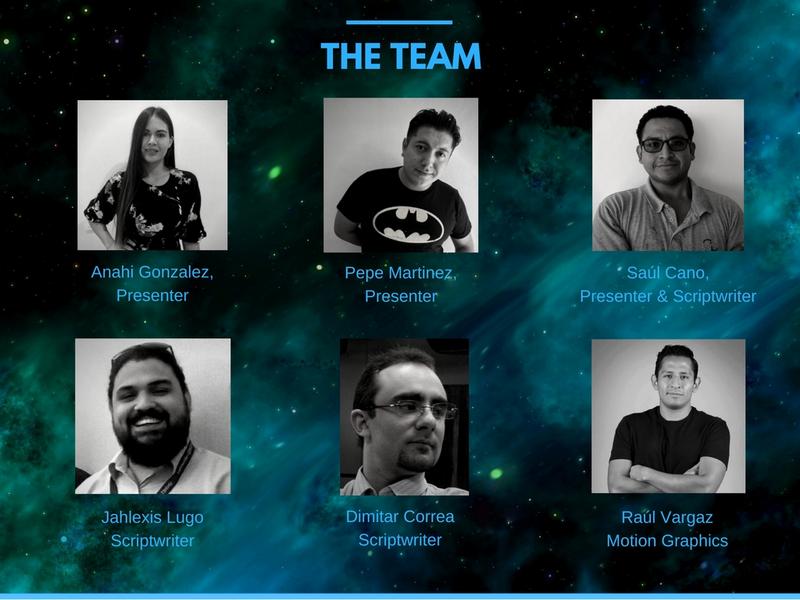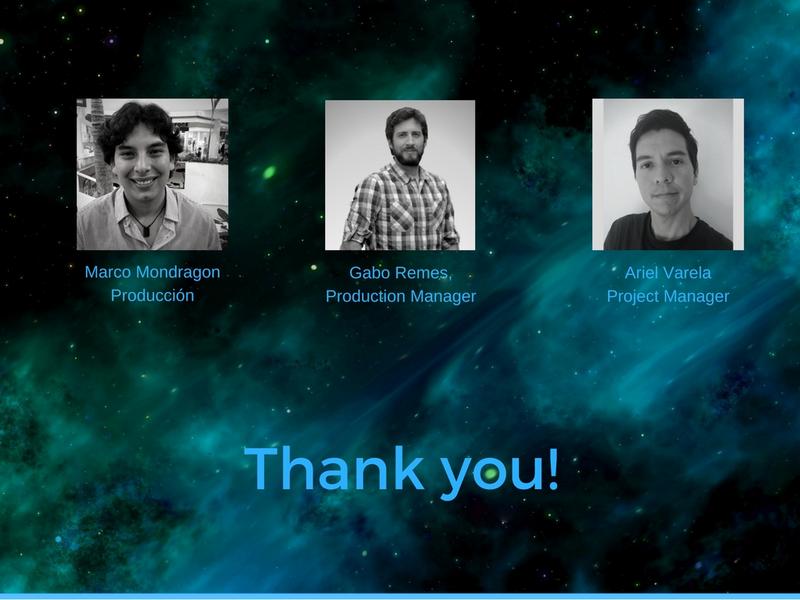 Last edited: